Comienza una nueva etapa de monty.
Nuevas formas de desplazarse y recuperar las ciudades, nuevas formas de movilidad urbana sostenible en todos los aspectos.
Nuevas cargo bikes.
Muévete rápido, entrega tus paquetes, ve de compras, prescinde del coche, sé eficiente transportando lo que quieras.
La mejor manera de moverse por la ciudad, de cuidar el medio ambiente y de cuidar tu salud. Plegable, sencilla y perfecta para combinar tus rutas del día a día.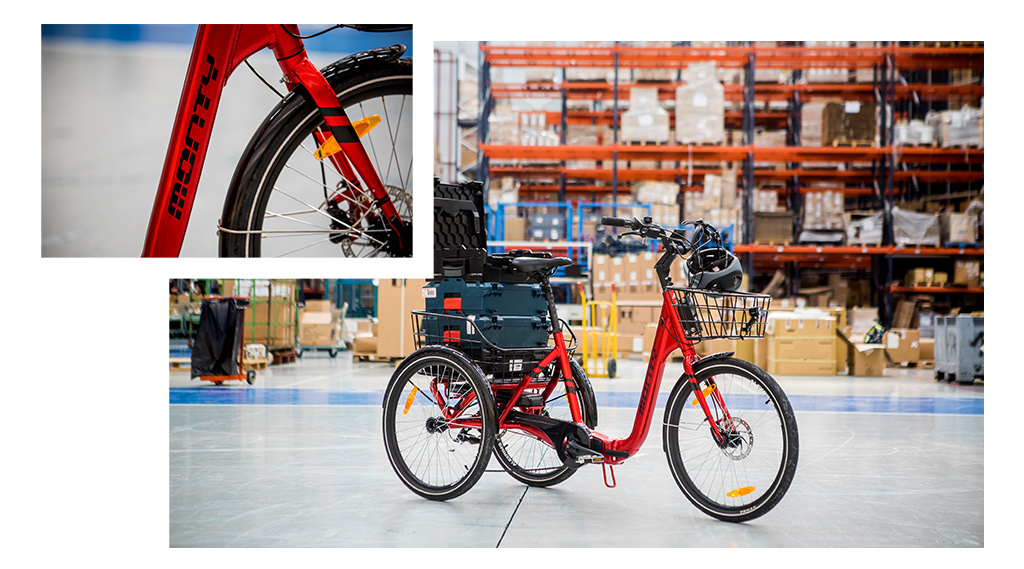 Designed to make your life easier
Still not heard about MONTY tricycles?
Ride around your city in style
Don't let anything stop you're out on a ride!
A bike is the best gift that you can give to your child.
The best way to enjoy the outdoors is on a bike, freedom and fun for the little ones with Monty kids bikes.