Move fast, deliver your packages, go shopping, dispense with the car, be efficient in transporting what you want.
The best way to move around the city, to take care of the environment and to take care of your health. Foldable, simple and perfect for combining your daily routes.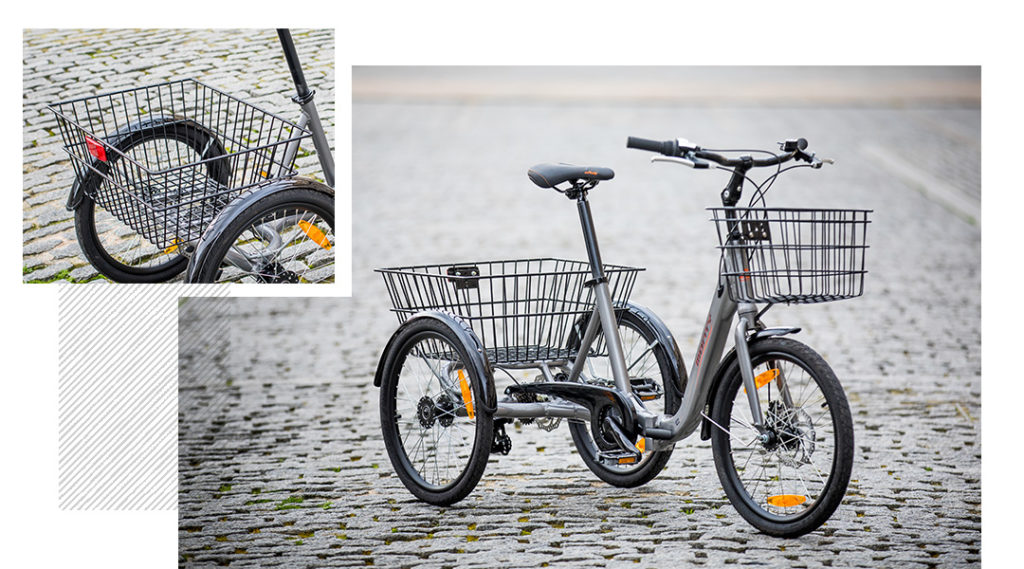 Designed to make your life easier
Still not heard about MONTY tricycles?
Ride around your city in style
Don't let anything stop you're out on a ride!
A bike is the best gift that you can give to your child.
The best way to enjoy the outdoors is on a bike, freedom and fun for the little ones with Monty kids bikes.