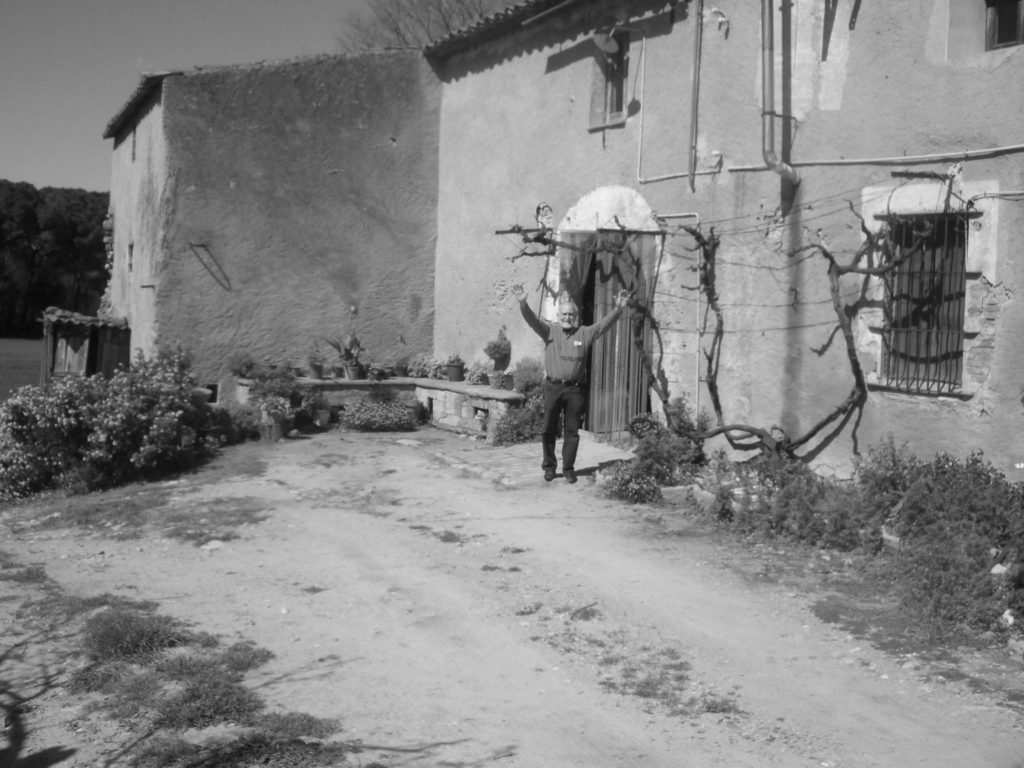 One thing I knew for sure – an obsession of mine – was that the bikes that we manufactured would have to be original, unconventional. I had no interest in competing with other makes of bikes on price or on ideology. From day one, Monty bikes have always had their own style.
BICICLETAS MONTY S.L. ESTABLISHED
Monty bikes are different and they have brought a whole world of excitement for young people. Young people wanted a Monty then and they want one now; it's like it never goes out of fashion. When people talk about Monty, it is because it is a special kind of bike, not just any bike.
What's more, Monty has created a style of its own and when other brands have tried to imitate it, young people have continued to call out the name "Monty".

The brand's trial models, which have received wide acclaim since day one, were just the start of a period when a large and faithful community of fervent and passionate lovers of trial bikes would emerge, and it continues to this day.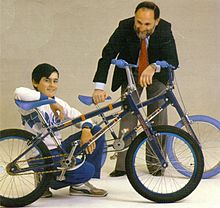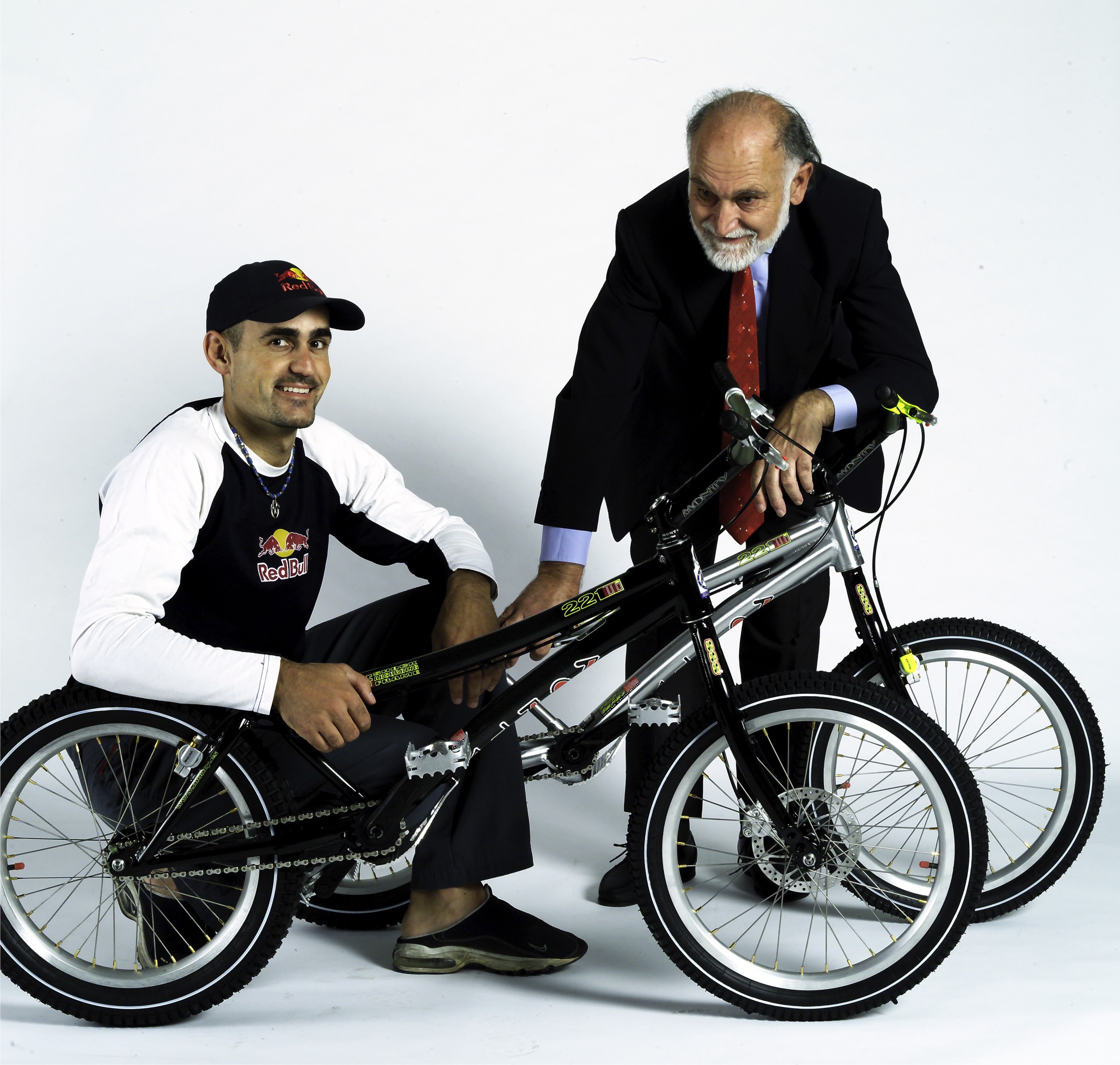 Bicicletas Monty was established in 1983 by Pere Pi, an entrepreneur with extensive experience in motorcycles: 9-time champion of Spain in three categories: motocross, trial and speed. This, combined with the vast knowledge he had gained over 25 years as a technical designer of Montesa motorcycles, formed the basis for the creation of a prestigious brand: Bicicletas Monty.
In 2003, on one of Pere Pi's trips to China, a silent vehicle sparked love at first sight for the founder of Bicicletas Monty:  "It was a kind of small scooter, something new to me, out of this world. Within seconds, I imagined that this idea could be transferred to Spain as a source of business," Pere Pi. After researching the vehicle and its characteristics, Pere Pi decided to take a model back to the factory for all his employees to try. As with him, the silent vehicle made a big impression on all of Monty's employees. So then, they decided to analyse the European regulations on electric vehicles before launching what would become the first two electric vehicle models under the Monty brand (E-10 and E-70) and a bike-style model (E-30).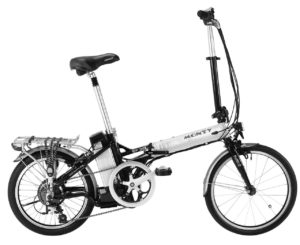 Soon later, the inspector from the Industrial Minister of Madrid banned the sale of these new Monty vehicles, due to their optional pedal assistance. So the company's strategy took a different direction, entering the world of e-bikes, with all models being redesigned. These new models included the EF-38, with a lithium battery, foldable and with its own unique design, becoming the lightest folding e-bike in the world, weighing just 17.3 kg.
BH BIKES COMPLETES THE PURCHASE OF MONTY
Monty changed course and started producing regular bikes for all kinds of people, breaking new ground with innovative and sleek designs for urban, mountain and children's bikes.
Monty turns 40!
And now, with Pere Pi no longer at the helm, 2023 is upon us: a year packed full of new products.
New ways to get around and reclaim the cities, new forms of urban mobility that are sustainable in all aspects.
Ever since our cargo trikes arrived, we have worked tirelessly to finally deliver our latest innovations: cargo bikes. These new models of bikes, which allow you to quickly and easily transport heavy loads, are just the start of the new Monty, which is more raring to go than ever before, safe in the knowledge that IT HAS NEVER BEEN SO EASY TO LEAVE YOUR CAR IN THE GARAGE!
THE HISTORY OF OUR INNOVATIONS